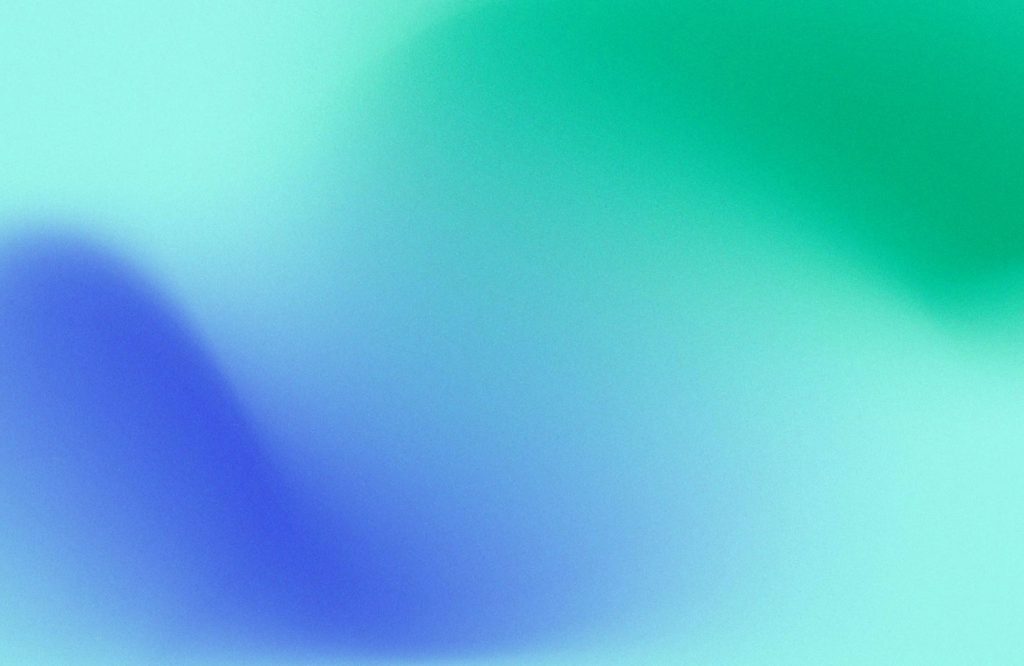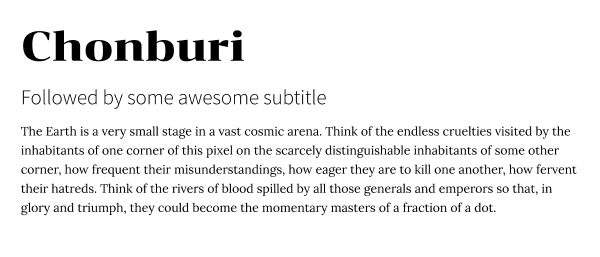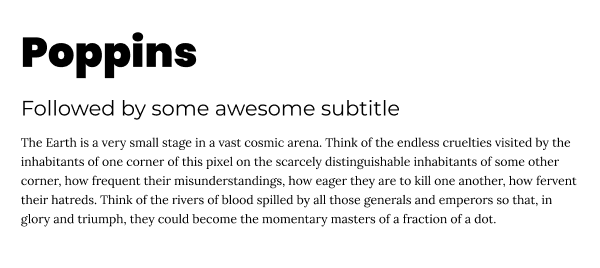 Manage fonts with style
No Code Font Manager. GDPR way to add Self host Fonts
for any WordPress Builder or Theme.
The purchase will be done through the DPlugins website
Made for Designers & Developers.
No-code custom fonts setup
with beautiful UI
There is no need to dig into code snippets that need to be maintained with Oxygen updates. We provide an intuitive interface with options to fine-tune each font weight.
❤️ Our users love it:

Featured at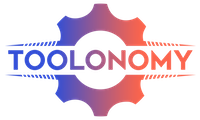 Support for variable fonts
Font Hero is the only Font Manager for WordPress that supports variable fonts.
A single font file was used for this project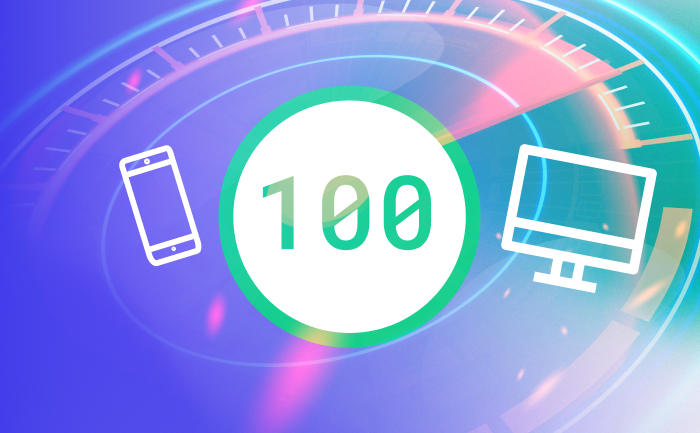 Performance Matters.
Even google fonts should be self-hosted

Self-hosting fonts have a huge impact on performance. We also added fine-tuning per font-weight to choose FONT DISPLAY options such as swap, block, fallback … Besides font display, you can also fine-tune which font family and font-weight you want to preload. Font preload will remove that nasty font swap when the page is loaded for the first time.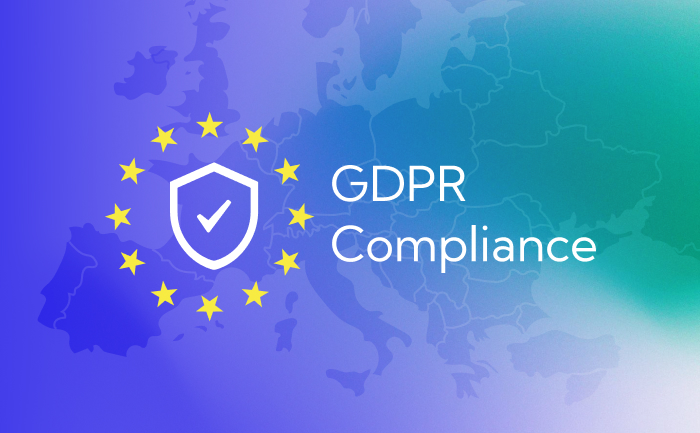 Made for GDPR
Not self-hosting and using Google Fonts CDN will lead to user ID addresses being personal information leaked. If you are doing that, you can pay a big fine. Otherwise, you will bloat websites with GDPR banners that will ruin the design and user experience. Oxygen and many other builders, by default, use Google Fonts CDN.
Learn more about Font Hero
Font Hero Currently supports
Gutenberg Editor
Oxygen Builder
Bricks Builder
Beaver Builder
Every WordPress Theme
Font Hero Pricing Plans
Choose your lifetime option
30-Day Money-Back Guarantee
Probably you will never need this with our owesome products but here it is just in case. If you aren't completely satisfied within 30 days of purchase, you're more than welcome to get a full refund!